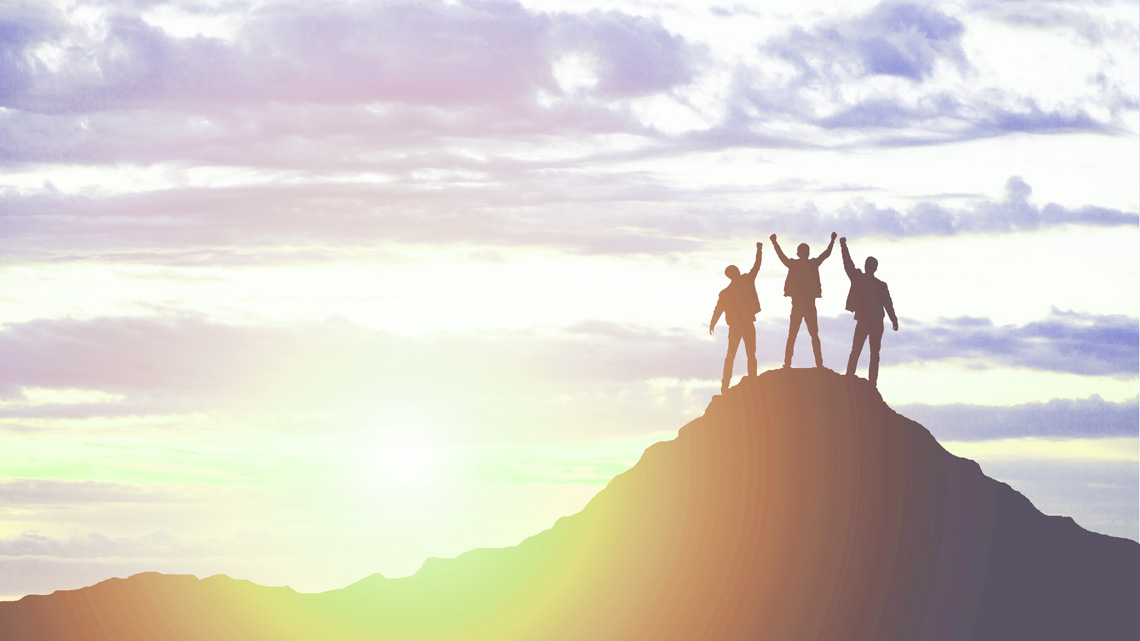 About "THREES"
The happiness which makes the connection with the person and the person important, and is much, in the world!
The popular hair salons "EIGHT," "miel hair," and "shine hair," mainly in Tokyo, are now jointly opened in a mall directly connected to Clarke Quay Station!
Providing cutting-edge technology and the latest beauty products by a group of talented stylists active in Tokyo.
With a focus on improving the quality of hair according to the climate and water quality, we aim to create a salon that is easy to care for at home and continues to transmit trends.